Your Benefits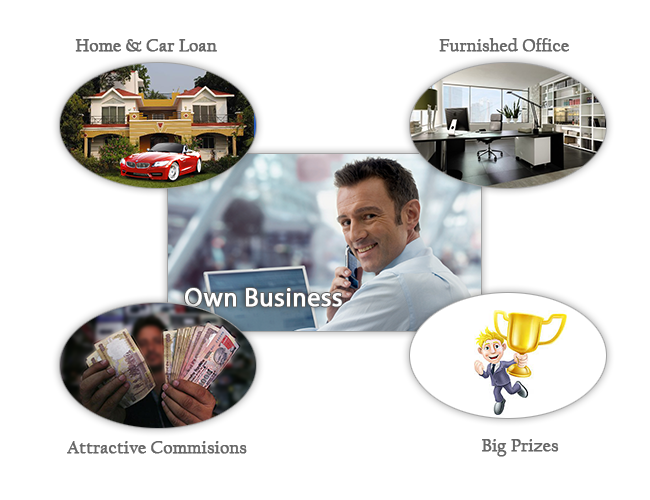 Also Enjoy much more Benefits
Interest free advance for 4 wheelers or 2 wheelers.
Interest free advance for purchase of Personal Computer, Software, Palmtops, Laptops, Furniture, Telephone etc.
Housing Loan at the rate of 5% p.a.
Reimbursement of expenses on Office, Stationery, Sales Promotion & Gift Items.
Interest Free advance for Training.
Gratuity Pension Facility.
Term insurance and Mediclaim Benefits.
And many more.